Pre-payment discount available until March 17th, 2023.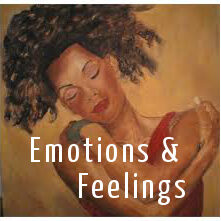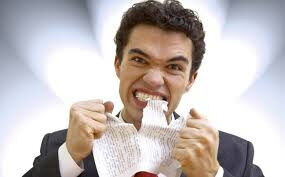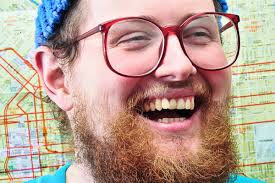 Core Energetics Introductory Workshop
with Aidan Fisher, ACCEP
Director of the Montreal Institute of Core Energetics

Friday evening and Saturday
March 24 – 25, 2023
"All spiritual journeys taken to deepen consciousness need to be a felt experience, which means our life's purpose and our emotions are inextricably linked. – Aidan Fisher"


Description:
Every human being has felt joy, sadness, anger and fear. Emotions are a powerful part of what it means to be in the human experience. They have a spiritual purpose and are neccessary for us to have a fulfilling and meaningful life. In this workshop, we will explore:

What is a emotion and why are they important?

What is NOT an emotion ? Are there "bad" emotions?

Expression, emotions and the flow of energy and consciousness.How emotions allow us to regulate and come into balance.

The role of connection and relationship with our emotions.

The importance of being able to feel to take our spiritual journey.

How we block feelings to save our lives.

Feelings, emotions and the body.

And much more..

Who should participate?
You may have experience with Core Energetics or you may be new to the approach. This weekend is for anyone , at any point in their journey who is ready to take another big step in their personal evolution. Discover powerful energetic techniques that can open you to your life force and allow for discoveries that support transformation in your life.
**Special Offer: $50 off Group Process or the Core Energetics Summer Retreat in 2023
Beyond the reduced price for this introduction workshop, each participant will receive a credit of $50 towards participating in a bi-weekly Group Process (Expires March 31, 2023) or the Core Energetics Summer Retreat in 2023.
The details:
Cost:

$225 + taxes ($258.69).

Pre-payment price: $200 + taxes ($229.95) if payed by March 17th, 2023.
Location:

Centre SOHA, 961 Rachel Est, Montréal, H2J 2J4

Language:

Bilingual (English and French)

Dates:

Friday night (6:30-9:30 PM), and Saturday (10 AM – 5 PM).

Entry interview required.

Please note: There will be no refunds after Friday, March 17, 2023. Thank you very much for your understanding.
To reserve your spot in the workshop and book your entry interview, contact Aidan Fisher at (514) 609-5969 or via email at [email protected] .